When you run a business online, there are certain things that you have to do to succeed. Finding or identifying a market need and providing a solution to a particular need is the first step. Performing the right search engine optimization is another online business need. However, if you want to pull away from the competition, then you need to be building your business as an authority online Keep reading to learn five specific steps you can take in this direction.
1) Your "About" page should read much like a resume. In fact, it's a good idea to base your About page off of your resume. If you are selling your business to prospects based on the idea of your authority within your specific field or niche, then you have to sell yourself at every chance you get. Your About page should convince anyone who reads it that you are an expert on your topic. Do keep it in a job-interview-style of tone though, as bragging and ego can turn off people fast.
2) Even if you choose not to fill your "About Us/Me" page with your resume, which you might choose to do if the information is already more prominent elsewhere on your site, make sure this page exists somewhere on your site. Discerning and skeptical consumers dig a little into the resources they look at. Consider medical knowledge and health care. There are thousands of sites that dispense "knowledge" and "advice" from doctors on their "staff" but when you look into it, the pictures are stock photography of models or actors, and there're no actual names listed of the assumed physicians contributing. If it turns out a site is overseas, this is a turn off to readers in North America, and sometimes Western Europe. Make it clear who you are, where you are from and based out of, and list any specific, formal educational or professional experiences and certifications that someone can Google and confirm.
3) Internet users love credentials. As stated at the end of the previous point, many Internet users will Google credentials to confirm professional and educational achievements. Put that searching to use and name-drop offline media outlets you've been associated with. Has your work ever been featured in a print magazine? Are you the author of any books? Have you been featured or interviewed on television? Make sure any of these media moments are established clearly to help authenticate yourself as an expert in your niche.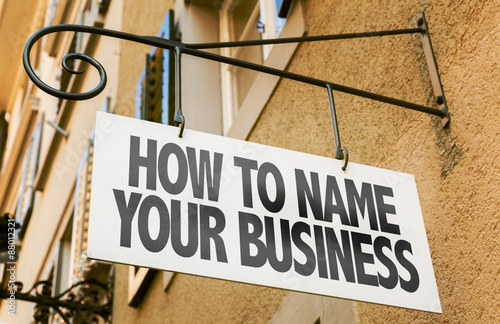 4) People trust popularity too. If you have written a book, mention the volume of copies sold (if it's impressive). Mention how many followers your YouTube videos have. If someone online is on the fence about trusting you as a source of reliable truth and information, they're more likely to land in your yard if they see that a lot of other people have already chosen to trust you.
5) Get guest bloggers or article contributors to your site. This is a very common tactic among site owners, where they exchange guest posts for backlinks, which is very advantageous to search engine optimization. However, there's a secondary benefit. If your site is seen as a place that experts from all over your niche contribute content to, even on a guest basis, then your site is seen as an authoritative hub.
Using all 5 of these tactics will certainly help visitors to your site understand the authority you hold in your field. This is essential if you are building a business as an authority online. If you find you need any help along the way there is a local SEO business in Dublin; Ireland called Red Rain SEO. Part of their normal SEO service includes brand authority building which helps to boost the profile of your local business website. To find out more, Red Rain SEO have a website at http://www.redrainseo.ie/seo-dublin Otherwise, you can visit their youtube channel or follow them on Twitter